Woodland Wonders Series – Ceramic Chiisana Bowl #2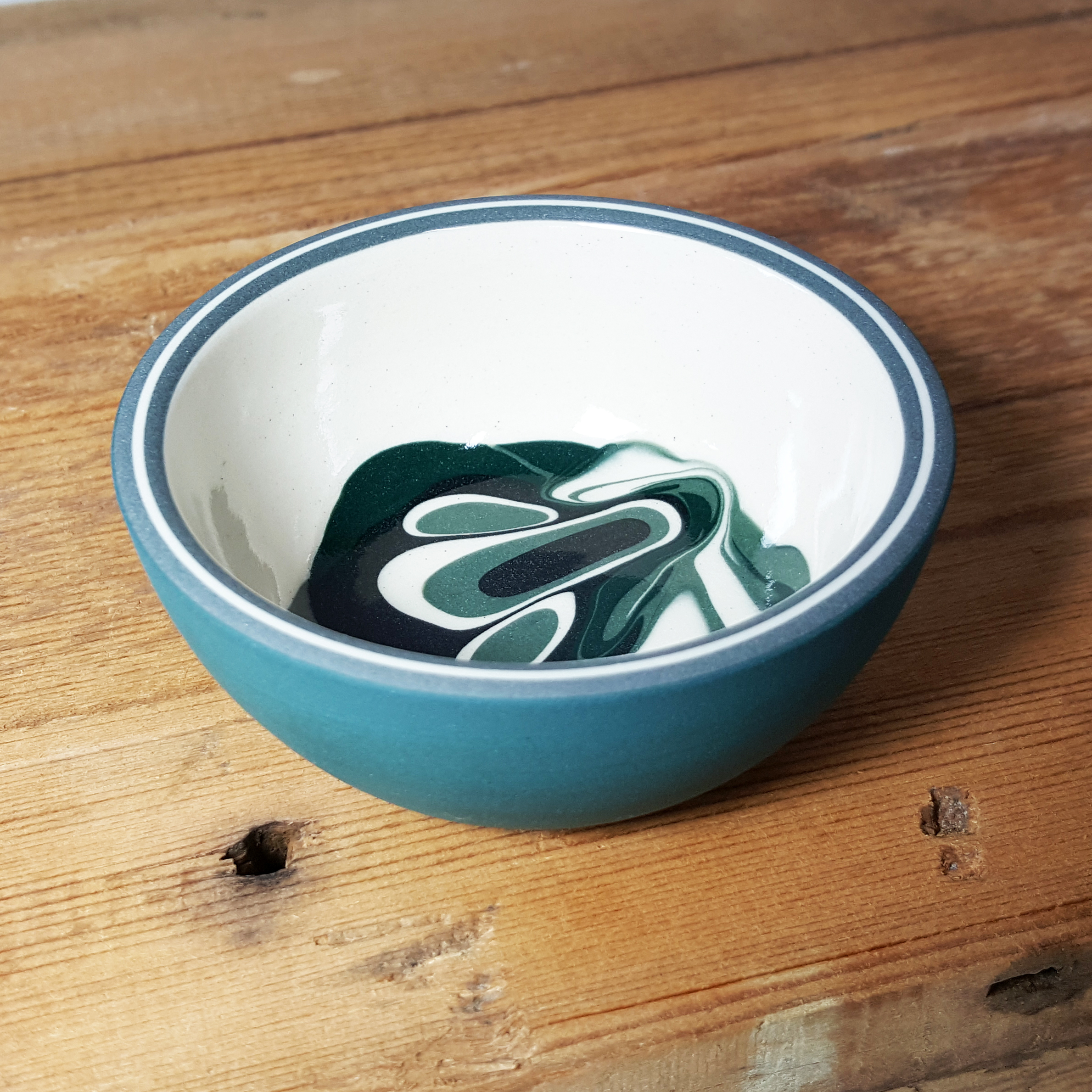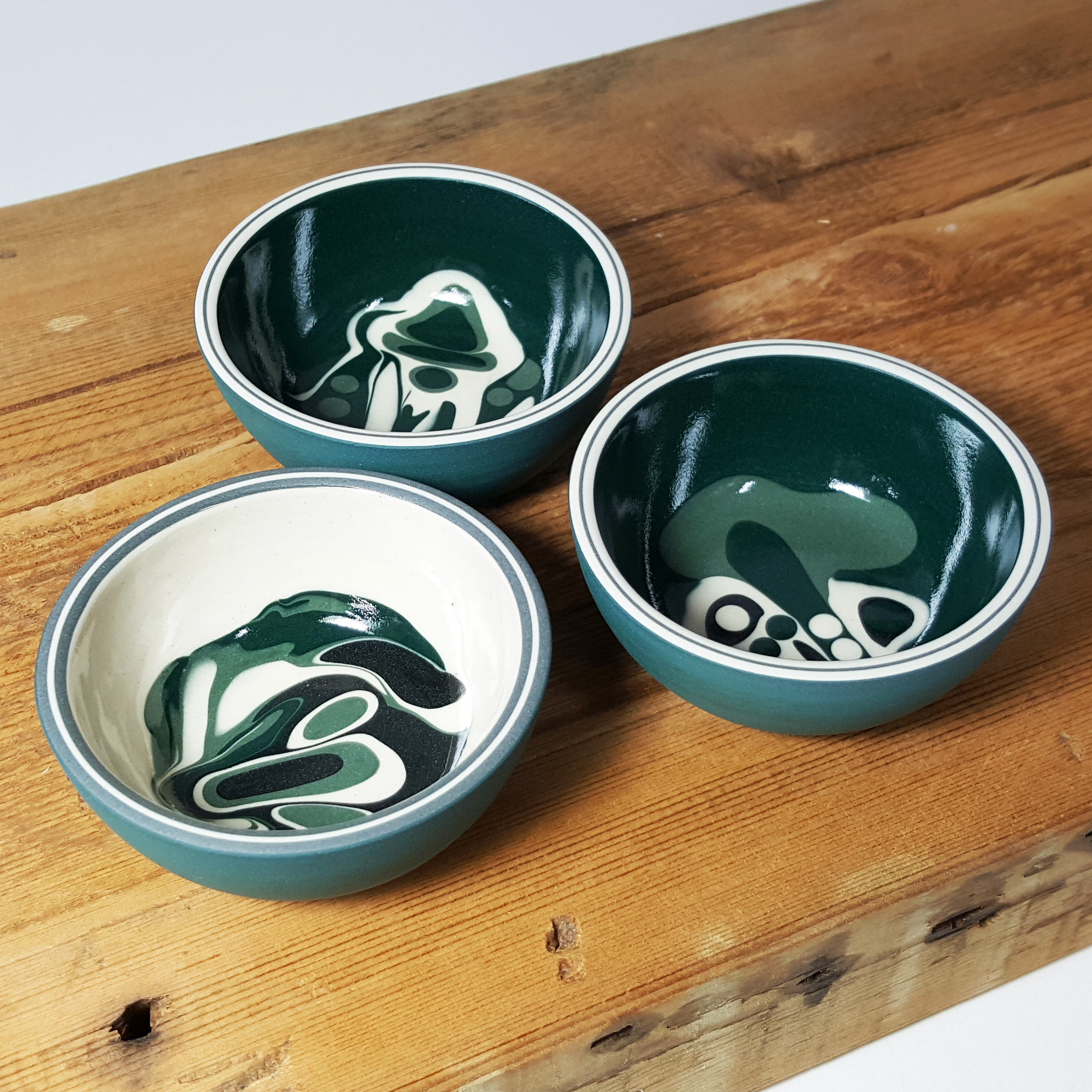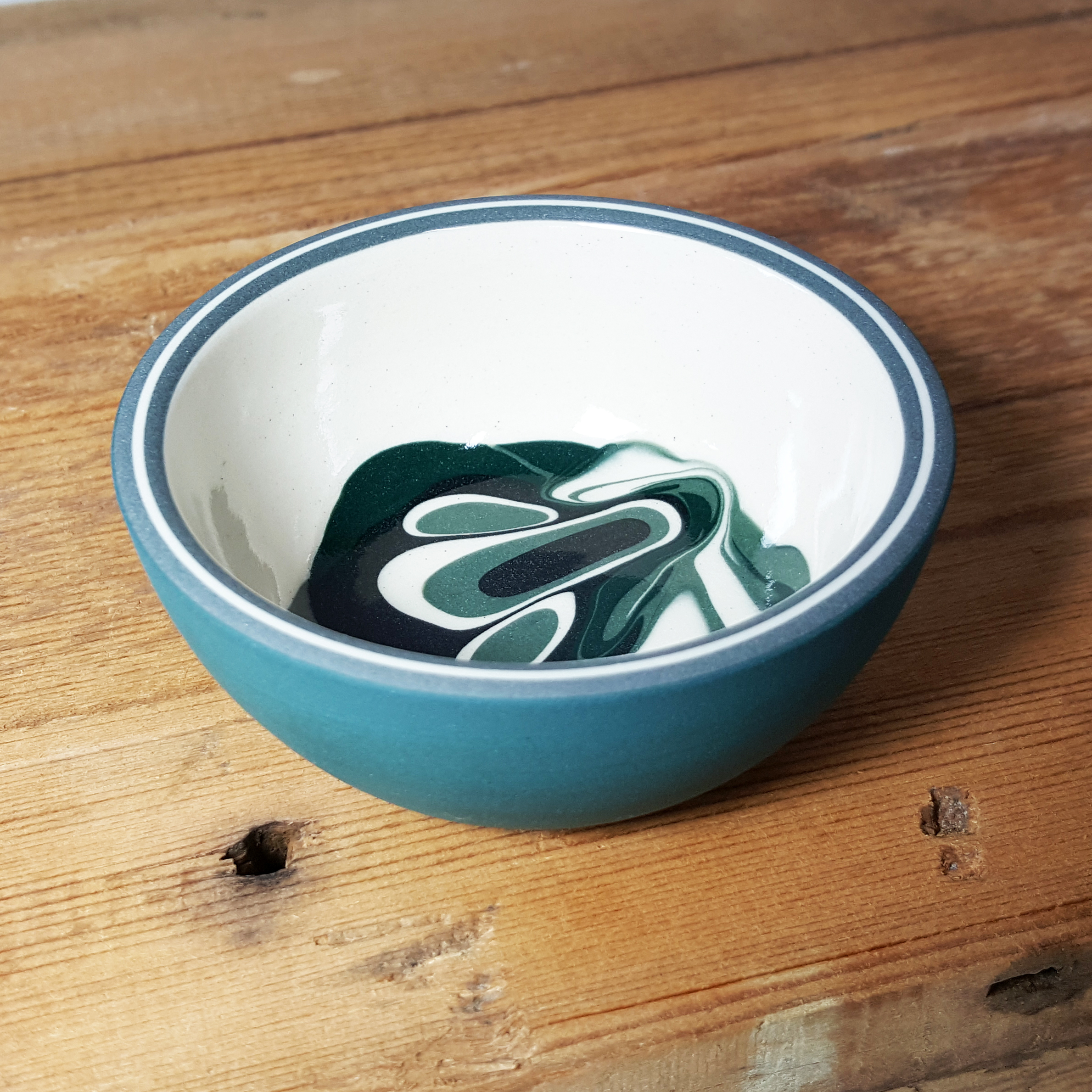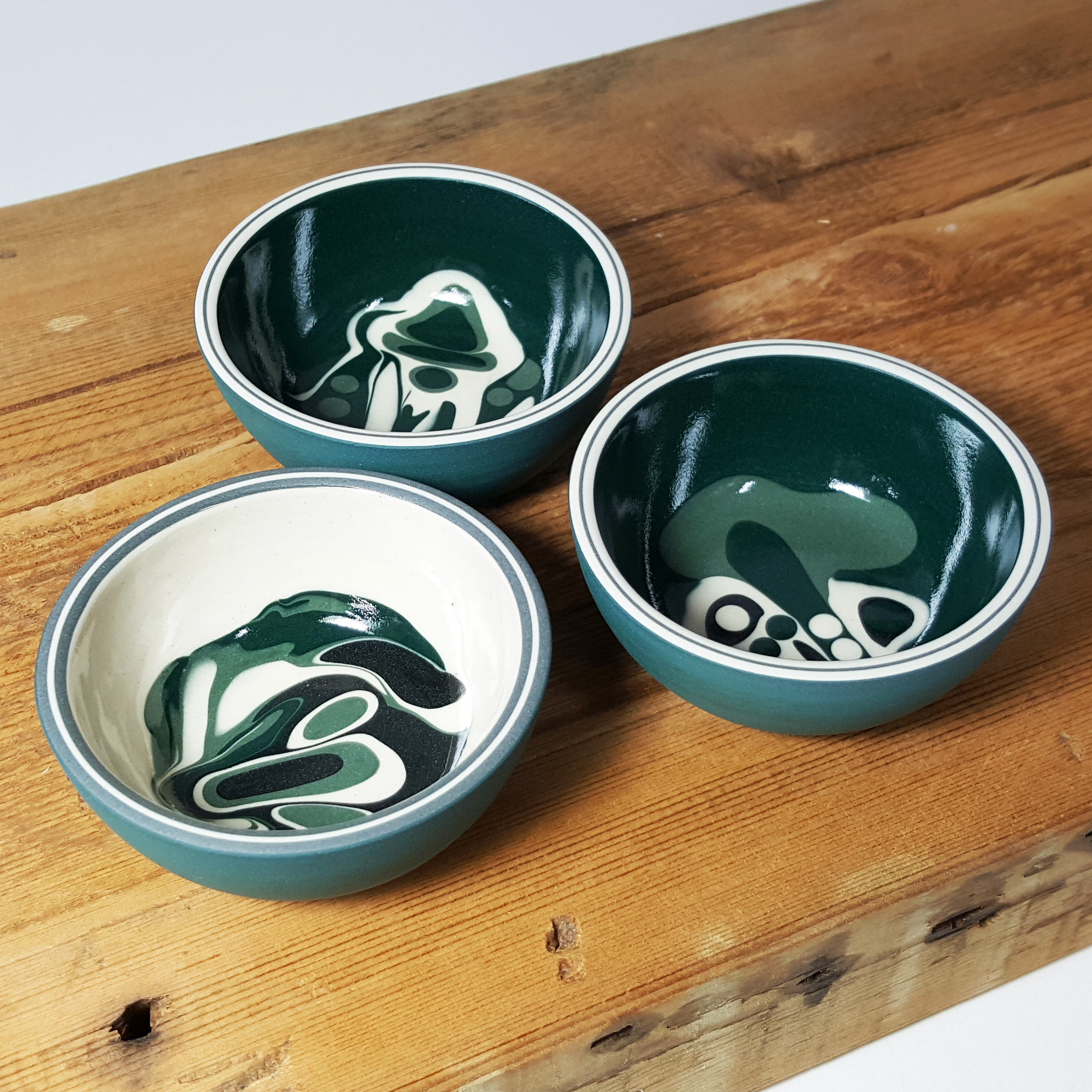 Woodland Wonders Series – Ceramic Chiisana Bowl #2
Collection: Woodland Wonders Series
Style: Free Style One-Off Design
Shape: Ceramic Chiisana Bowl
Colour: Peacock Green
Glaze: Lead-Free Transparent Gloss
Top Firing: 1180°C +Hour Soak
Size: H 3cm W 7.5cm
About
All pieces are designed & hand made by Rowena in her Brighton studio & have her signature mark on the base.
Delivery
For UK customers, delivery will be updated to FREE at checkout once you have added your UK delivery address. For all other customers, delivery charges will be updated to the correct rate at check-out when you add your delivery address.
Delivery Rates
Delivery UK: Free Delivery 2-5 Working Days
Delivery EUROPE: £20 Delivery Charge 2-7 Working Days
Delivery REST OF WORLD: £38 Delivery Charge 5-10 Working Days
Returns
If you are unsatisfied with your order for any reason please return it to the below address within 7 days of receiving your order. I will refund the full cost of your order (excluding delivery cost) providing the ceramic items have been returned in their original condition and packaging.